Home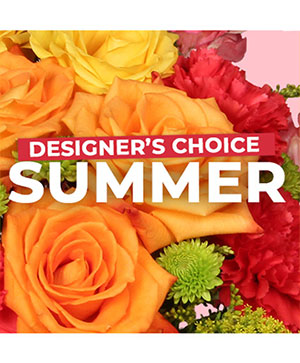 Summer Flowers
Designer's Choice
Summer is the time for fresh flowers! Bring that sunny outdoor feeling indoors with our Designer's Choice Summer Flower Arrangement. We'll create something that will have you celebrating the beauty of the brightest season of all! A colorful bouquet is exactly what you need to warm up your summer home.
More Info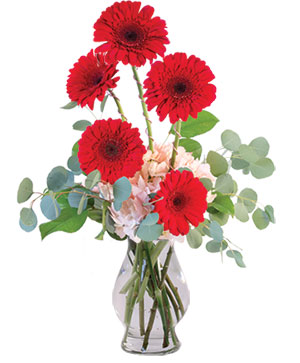 Crimson Gerberas
Floral Design
With these beautifully elegant flowers, you're sure to make them feel loved! This unique arrangement is delicately designed with vibrant red gerberas, lush silver dollar eucalyptus, and pink hydrangeas. Surprise them with the unexpected. Send Crimson Gerberas to someone you love today!
More Info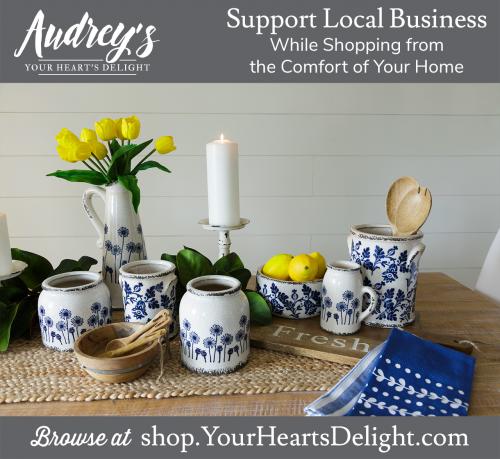 http://shop.YourHeartsDelight.com
To order contact us at: 803-794-2859 or sightlersflorist@gmail.com or 716 Meeting St. W Cola SC 29169
From the comfort of home see a vast array of products & still be supporting a small local business!