Home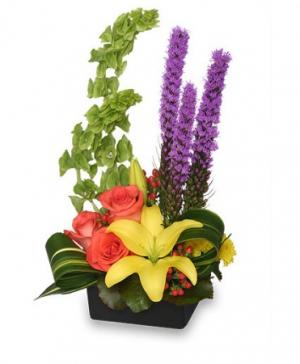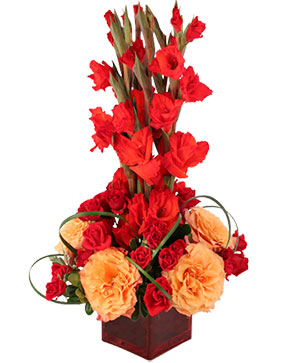 Gladiolus Flame
Flower Arrangement
This brilliant bouquet is bringing the heat! The breathtaking red gladiolus stand out spectacularly against the lovely Free Spirit roses and red spray roses, making Gladiolus Flame a fiery mix of colors. Add some color to your home today with this alluring bouquet!
More Info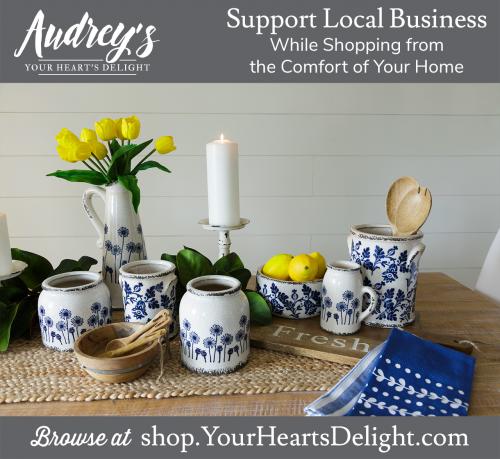 http://shop.YourHeartsDelight.com
To order contact us at: 803-794-2859 or sightlersflorist@gmail.com or 716 Meeting St. W Cola SC 29169
From the comfort of home see a vast array of products & still be supporting a small local business!