Home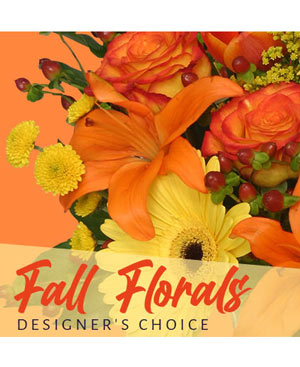 Fall Florals
Designer's Choice
These flowers capture the beauty of fall in an arrangement designed by our expert florists! The bold colors of autumn are the perfect mixture of tones for your home. Surprise someone you love with a fall arrangement or treat yourself to some fresh, new decor!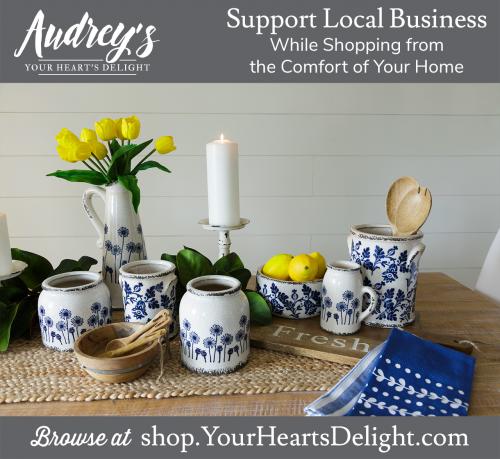 http://shop.YourHeartsDelight.com
To order contact us at: 803-794-2859 or sightlersflorist@gmail.com or 716 Meeting St. W Cola SC 29169
From the comfort of home see a vast array of products & still be supporting a small local business!